Keeping It Casual
One of the easiest ways to get involved in Tracky Dack Day is to bring in a gold coin donation to your school, workplace or club, and wear your trackies for the day. Trackies are a great alternative to jeans, skirts, or stuffy suit-pants. You may be dressing down, but it's for a great cause, and it's super comfy!
There's no reason why you can't combine your casual clothes option with another fundraising idea, to make your events memorable. Come into your work or club in trackies, and host a Bake Sale as well so you can double your donations!
Schools can offer prize incentives for activities such as three-legged races and tracky relays. If you need some great prize ideas for any activities or events you're hosting, check out Prize Incentives.
If you want to get really creative with your casual clothes, check out Wacky Trackies and make a bold statement with an old pair of trackies.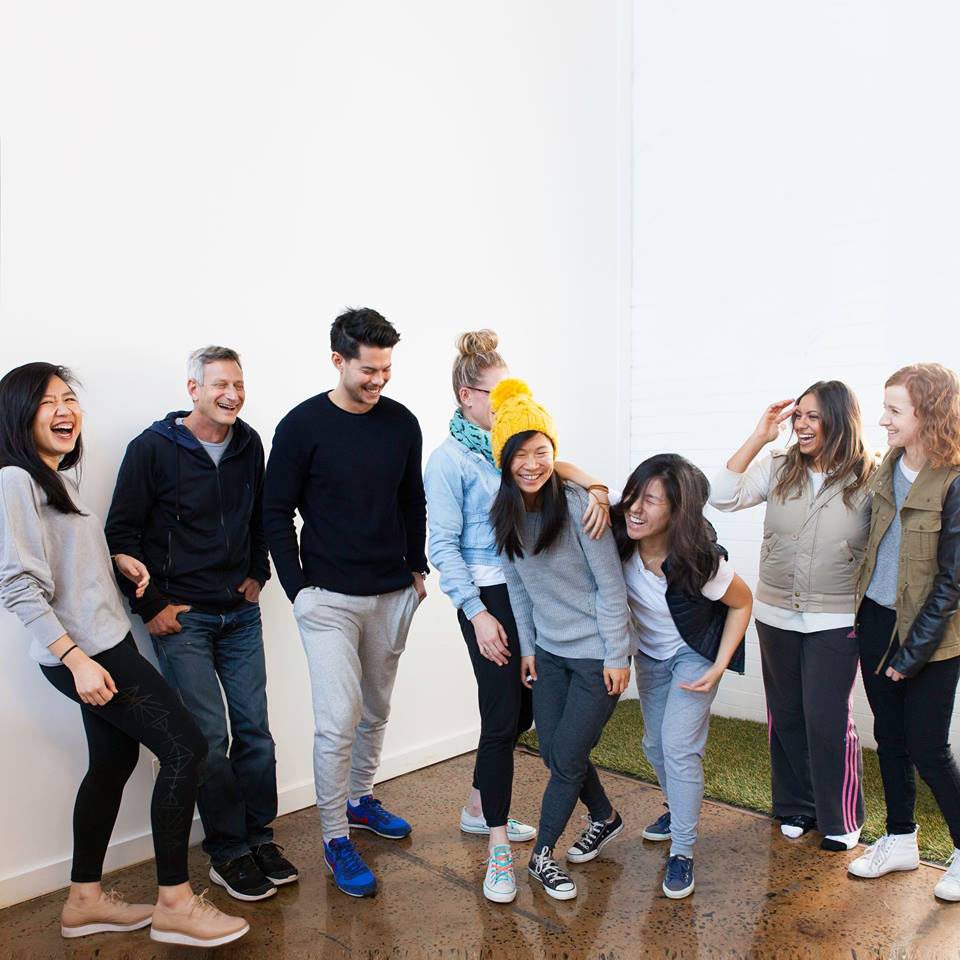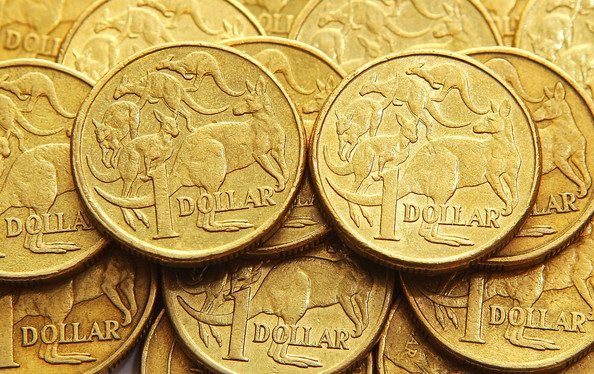 How to optimise coin collection
Looking for some easy and fun fundraising ways to collect donations? Perhaps you're not sure where to start? Why not create your own donation jar! A donation jar is not only simply and easy to make, but you can multiply your funds with every jar you create.
Whether you use a mason jar, a regular plastic container, or whatever you can find lying around, its really up to you. However, it is important that you clearly label your donation container with our charity name, logo and include a short description of what we do or where the proceeds will go. Click here for some logos you can use.
Once you've created your donation jars, you're ready to go!
Delicious Donations
For an extra-yummy fundraiser, why not bake some slices or muffins and sell them for a gold coin donation at your workplace, school or club? You could even contact a local church and borrow some space.
Don't limit yourself to sweet goods only—whip up savoury goods as well, so there are more options for everyone. How about a classic Aussie barbecue? Some easy, cheap baked goods include:
Muffins
Sandwiches
Cookies
If you really can't cook but want to give it a go anyway, your local supermarket will have pre-packed mix with easy-to-follow directions.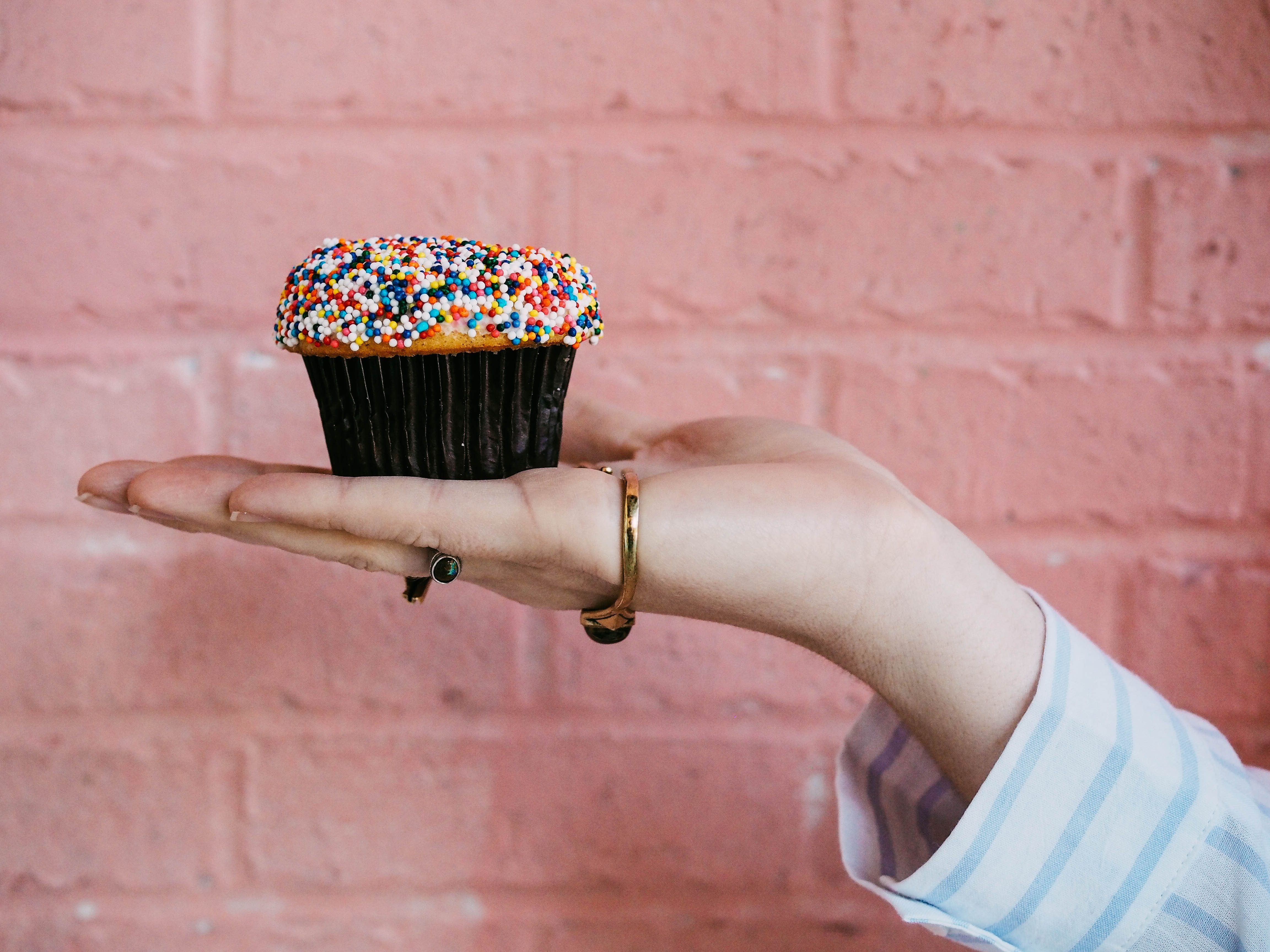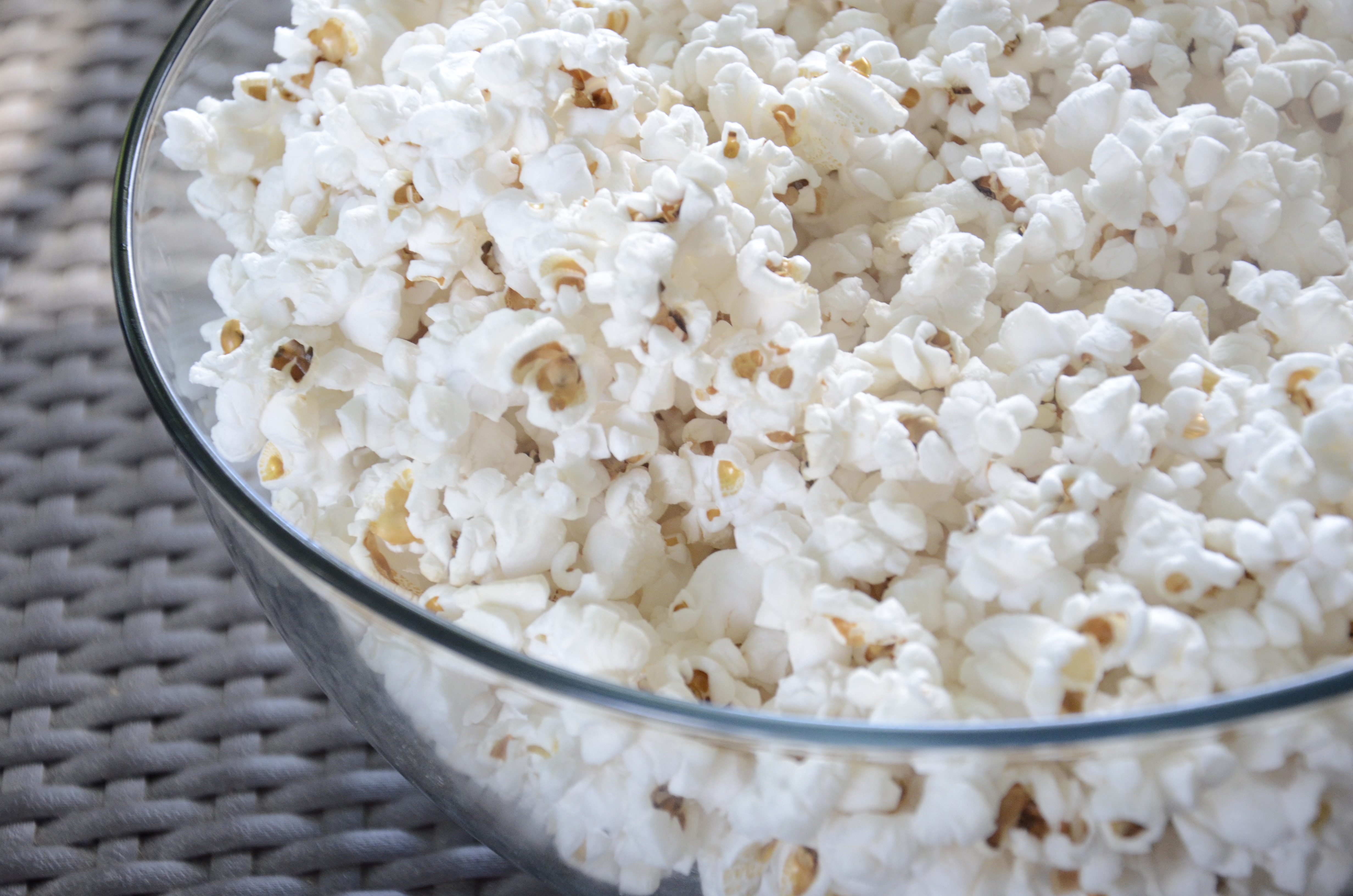 Host a Movie Night
Wear your trackies and host a movie night!
Whether it be inside a school lecture theatre, a community hall or at your own home, get cosy and comfortable in your trackies. If the weather is good, set up a projector and have an outdoor movie night beneath the stars. Bring pillows, blankets and beanbags and pick a movie you think everyone will enjoy. Have a fixed entry donation (make it a 'movie ticket'), or ask for donations throughout the night. You could also sell popcorn, snacks and drinks to increase donations. Promote this event to all your family and friends, local community and local businesses to help spread the word. Most importantly, before you start the movie, make sure you explain where all the funds will go and help raise awareness for Tracky Dack Day and TLC for Kids.
Take A Tracky Challenge
Have you ever wanted to see your boss, principal or CEO come in to work a little more relaxed than usual?
Now is your chance! Get everyone to pitch in and set a goal. When you reach that goal, they have to wear the most casual pair of shorts or pants they own – or their trackies for the entire day. To make it even more exciting, plan it in advance so they have to wear them on a particularly important day – one where they'll lots of meetings or errands to attend.
For a challenge that anyone can participate in, have a few friends or family members sponsor you to wear trackies, or have them wear them with you and get sponsored together. See if you can get enough people to sponsor you for several days, a week, or even more. One lady in Perth had her friends and family sponsor her for each and every day in May, so she wore trackies the entire month!