Hospitalised children are often encouraged to change into their trackies. This lifts their mood by giving a sense of normalcy.
In solidarity, workplaces, schools and individuals across Australia will 'dack up' on any day in May to raise funds for sick kids. It's that simple!
How does Tracky Dack Day work?
WHERE DO YOUR FUNDS GO?
$1 = 1 Smile
Funds raised from Tracky Dack Day go to TLC for Kids, Australia's leading need-responsive children's charity. Every dollar goes directly into our two core programs and services. Our Distraction Box Program offers a box of therapeutic items in treatment rooms, guiding the child through the procedure. Meanwhile, our Rapid TLC Service delivers practical and emotional support upon referral. Requests might include a surprise birthday package, a family day out, or covering household, transport, accommodation or bereavement costs.
Our services are found in 405 hospitals across the country, and are used over a million times each year. This means that a dollar goes a long way - just $1.05 can support a distressed sick child!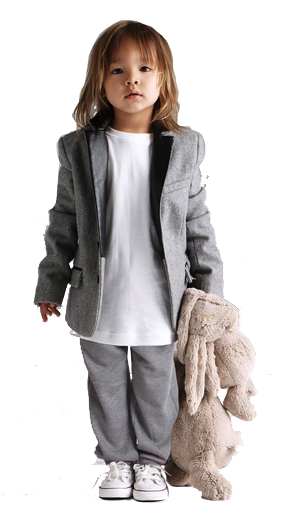 Check out who Dacked Up in 2017