REGISTER YOUR INTEREST
FOR TRACKY DACK DAY 2019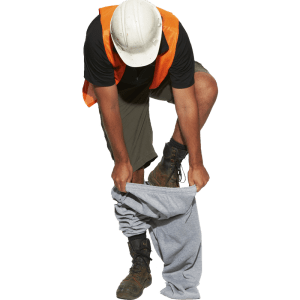 HOW IT WORKS
1. Register your school, club, workplace, group, or self!
2. Have fun promoting your Tracky Dack Day initiative with our downloadable materials
3. On the last Friday in August, wear your trackies and collect your funds!
4. Bank your funds
WHERE THE FUNDS GO
Each and every dollar raised on Tracky Dack Day will directly fund vital relief services for sick kids and their families. TLC for Kids is Australia's most inclusive charity, with no waiting lists or restrictive criteria. They have provided relief to children with any illness or disability over 7 million times since 1998.